Our luxury mansions feature a modern architectural style and are designed in an ecologically-efficient way: forward-looking technical innovations, which are often being considered a special feature, are an integral part of our concept.
Our team takes care of the entire realization process – from planning and development to construction to completion, including quality assurance and handover. Experienced architects, expert planners and manufacturers tailor every villa or villa apartment to our customer's particular requirements. We prefer to work with experienced craftsmen from the region, who we know are able to implement the sometimes very complex special wishes of our customers perfectly and in the best quality. Together we design luxury mansions that are timeless and unique.
Your developer for high-quality residential real estate in and around Munich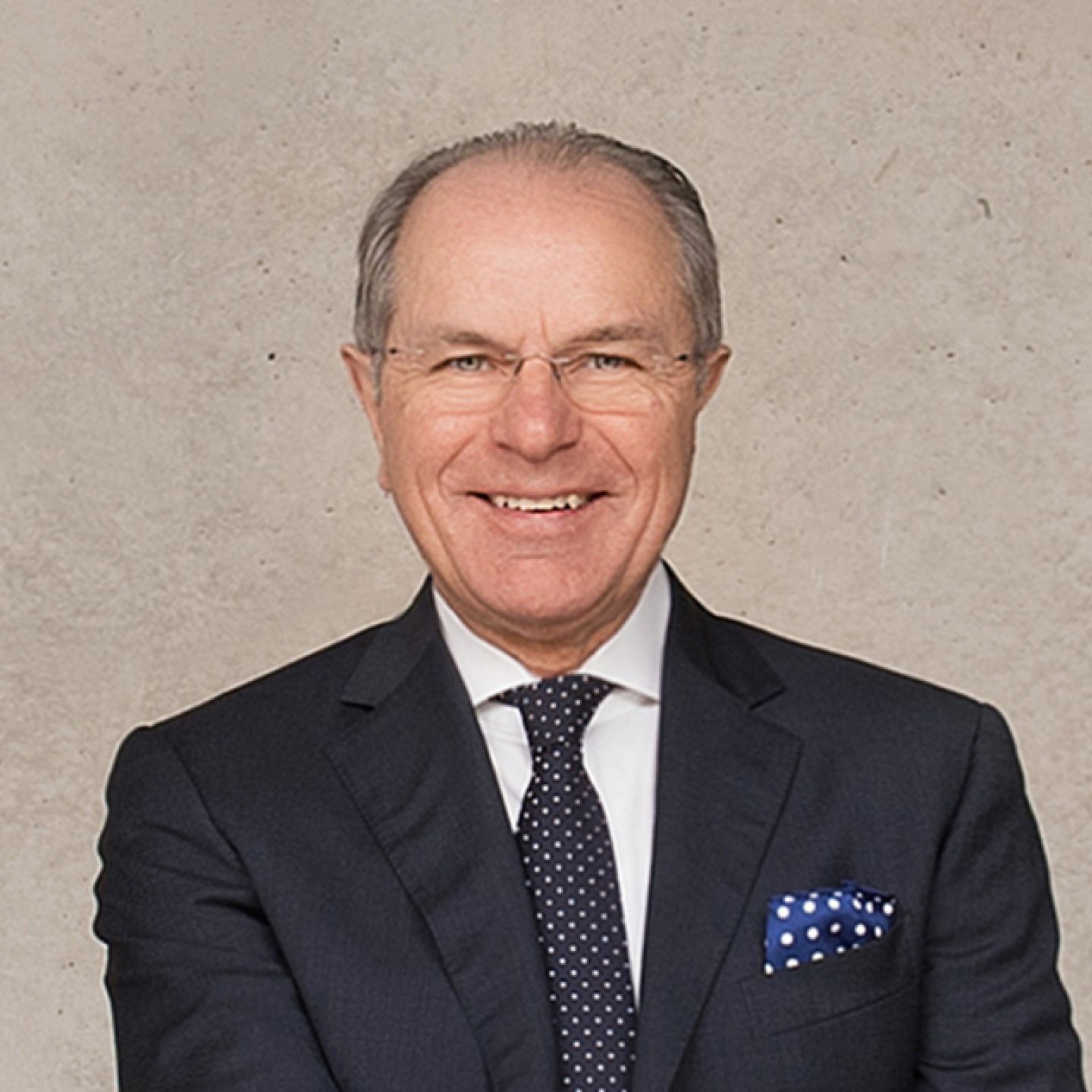 Managing Director
Shareholder
Authorized signatory
Technical Manager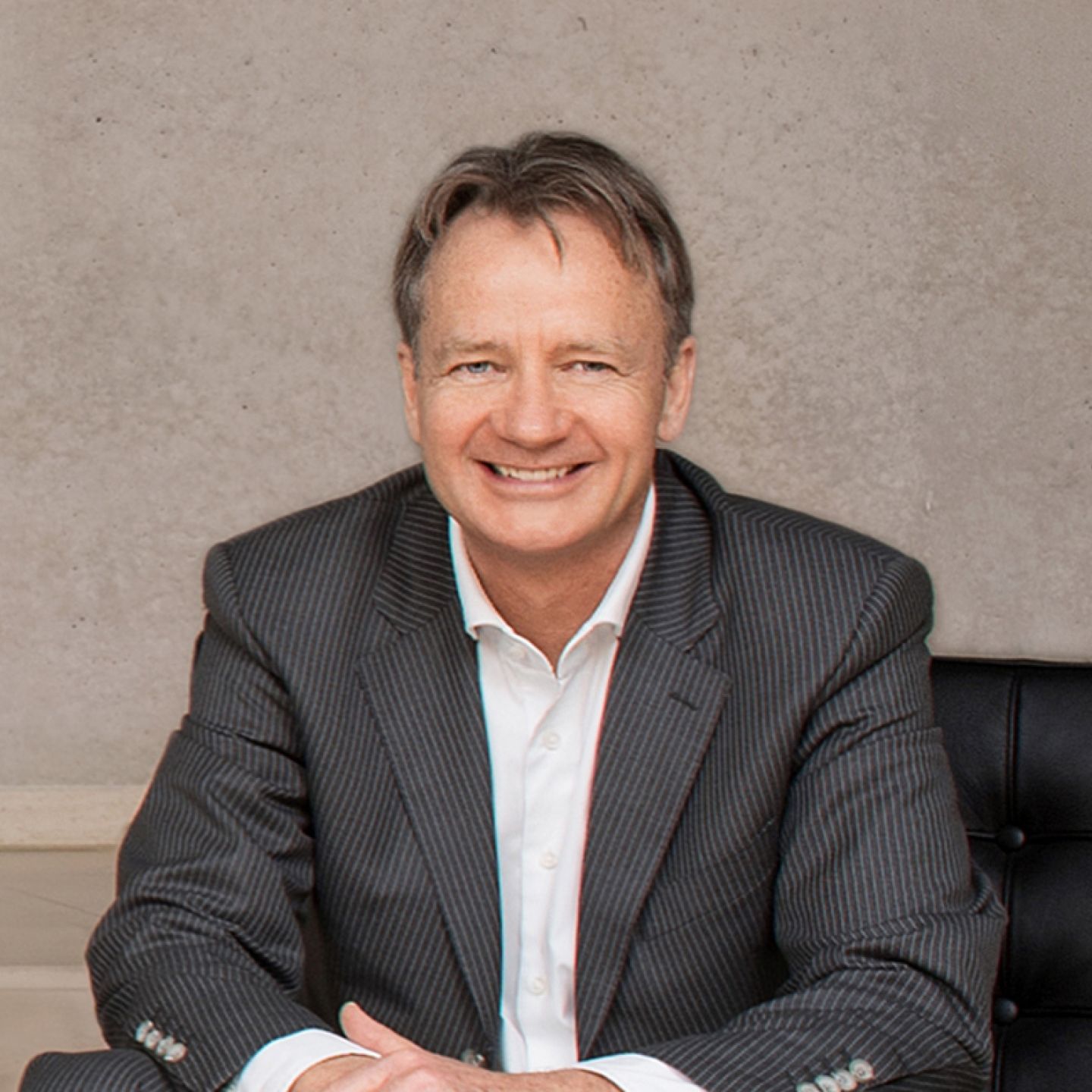 Authorized signatory
Aquisitions & Sales
Authorized signatory
Project development & Controlling
» Great goals will only be achieved together, because a good team is stronger than the sum of its members' strengths. «
Helmut Jahn, Architect
Dedicated customer advisors
Our experienced consultants professionally respond to the requirements and wishes of our customers, professionally executing them in close cooperation with the entire team.
Creative experts
Our architects work in a highly creative way, bringing longstanding expertise in the design and construction of high-quality villas a into the team.
Ideal room layout and equipment
Our partners in the field of interior design bring a great deal of experience to the table and are very knowledgeable when it comes to perfect room layout, combined with the right equipment. No matter whether the individual special requests concern technology or design: The optimal living experience is the goal of good interior design.
Specialists for all engineering sectors
Our engineers are specialised in heating, ventilation, plumbing, air conditioning, electrics, alarm systems, lighting design, spa facilities and much more.
More than 25 experienced partner in upscale home and villa construction
From building contractor to manufacturer we have a well-established and proven network of very good, quality-conscious and reliable partner. We prefer to work with selected craftsmen from the region, who have proven themselves in the course of our many years of cooperation and of whom we know that they are able to implement the sometimes very complex special wishes of our customers perfectly and in the best quality.
In-house project supervisor
We have dedicated and highly qualified construction managers to monitor the entire construction process of our projects, ensuring quality and timely progress from request for proposal to project contract to turnkey delivery.
Independent, court-certified experts
These neutral specialists inspect our construction sites in the decisive phases together with our site managers, ensuring optimal quality across the entire construction process.
Your satisfaction is important to us.