We are constantly looking for building plots in the good and very good residential areas of Munich for the construction of single villas as well as small, exclusive multi-family villas. Properties between approx. 1,000 m² and approx. 5,000 m² (also with existing buildings) are particularly interesting for us. We pay top prices and decide quickly.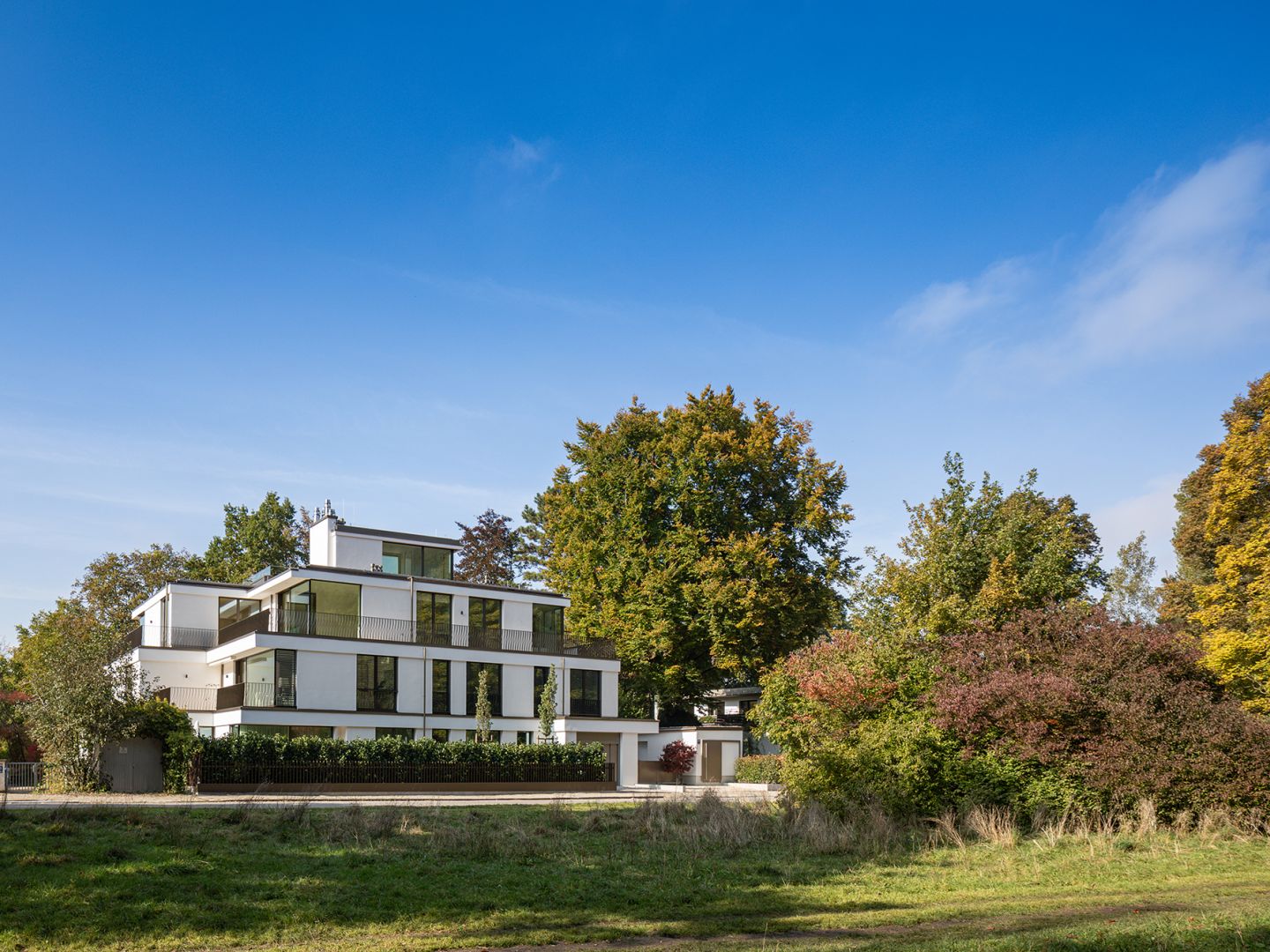 If we become aware of a property through your tip and are able to acquire it, we will pay you a commission for the successful brokerage. Here is what we are looking for:
When selecting our building plots, we pay, among other things, attention to a quiet neighborhood close to nature, an excellent infrastructure and a stylish surrounding into which our new buildings fit harmoniously. We realize projects starting from a plot size of approx. 500 m² in very high-quality inner-city areas and approx. 1.000 m² in residential areas. The potential building rights should preferably be from 1,000 m² GFA. We are also happy to acquire larger plots of land up to a value of around 20 million euros. We can make purchase decisions very quickly. Due to our successful business with high quality residential properties we are able to pay highest purchase prices.
We prefer to search in the following locations in Munich and the surrounding area: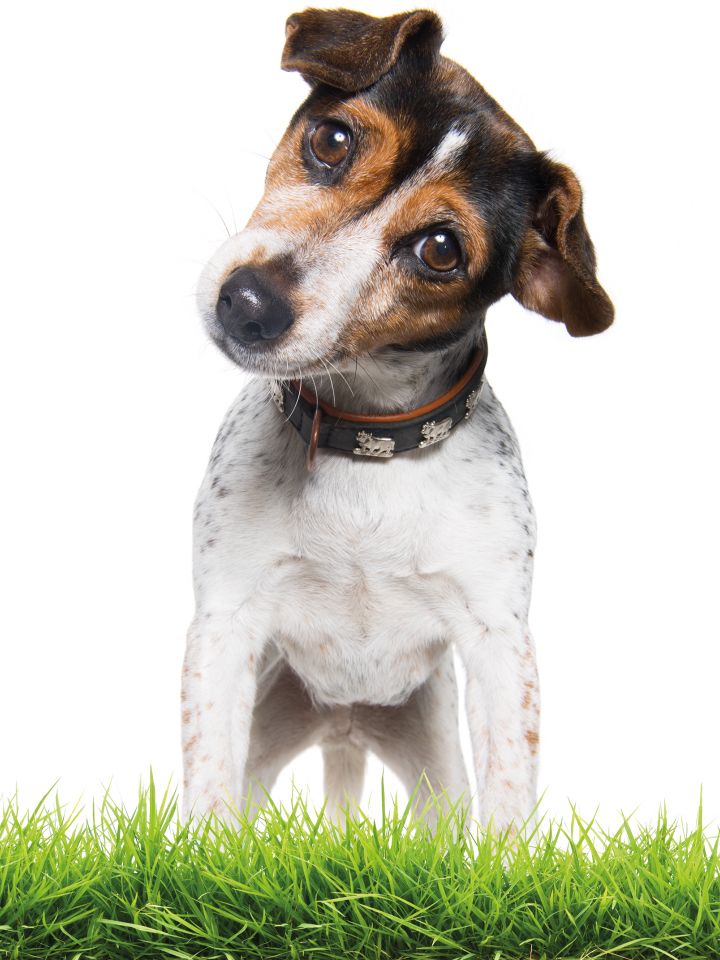 Exchange your old house for a high quality villa apartment
Steps and stairs, a large garden, repair work piling up: When your home becomes a challenge as you age, the tough decision to sell often comes at the end of a long decision-making process. Why not exchange your house for a modern, largely threshold-free new apartment? The "swap" takes place with financial equalization, so that you are usually left with a proud asset after the sale, with which travel or other investments are secured.
Fewer Thresholds
Real estates of H-I-M Villenbau are executed as far as possible without thresholds, including elevator and underground parking. The residents can thus use all areas of their residential property unhindered into old age.