We develop and realize high quality real estate in selected locations in and around Munich. On this page you find an overview of our current construction projects.
Current construction projects
The planning and development of a new building usually takes about two years. Due to the strong demand for freehold flats in the Munich area, our new apartments are often already let before the start of construction. This is why we are constantly working on new construction projects.
If you would like to buy a new building in Munich, you will find an overview of follow-up projects currently being planned and developed by us on this page. Depending on the stage of development, you can signal or reserve your interest for an upcoming new construction project at an early stage. Please contact us.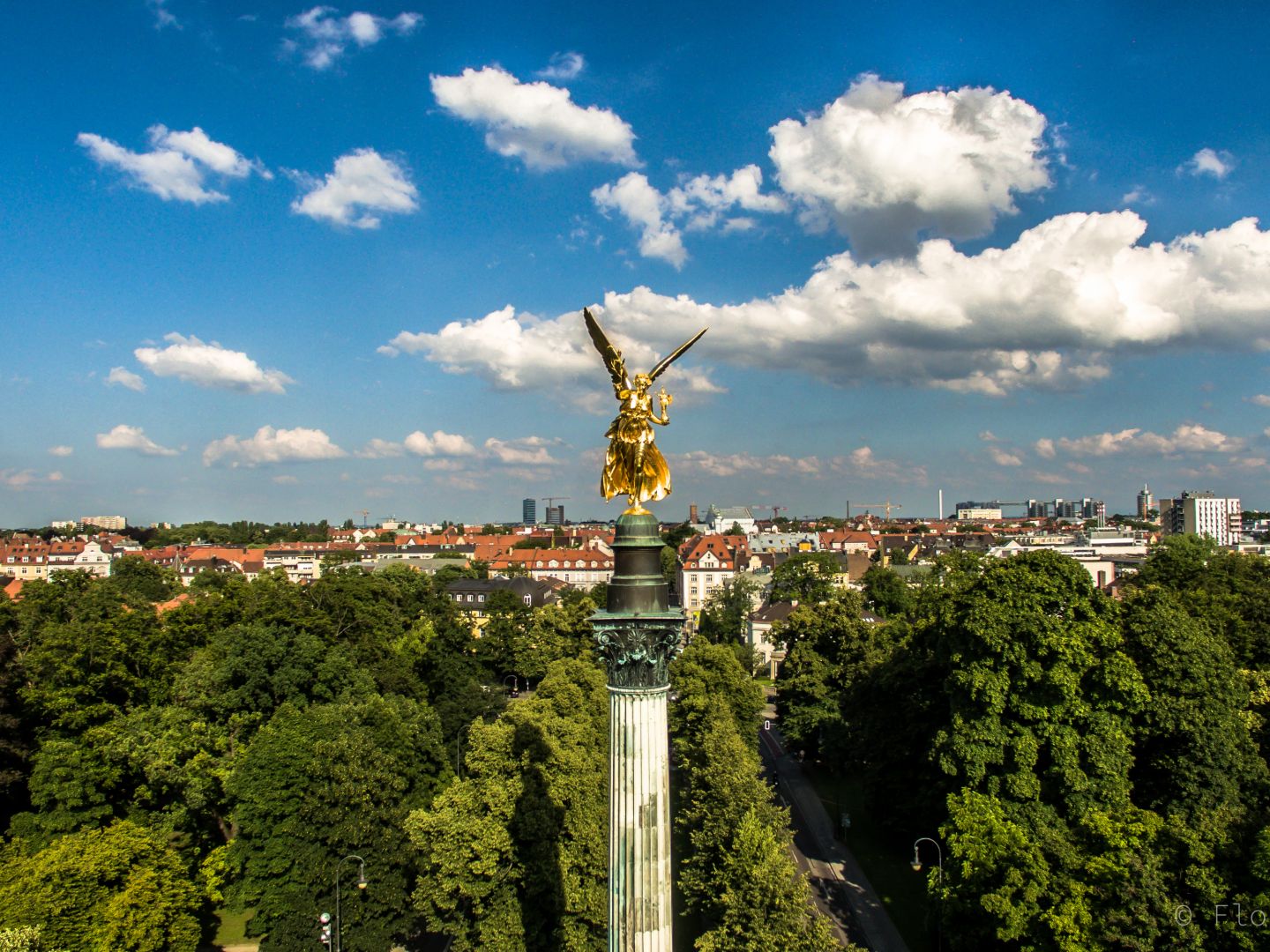 "Friedensengel" in Bogenhausen | Image: © Florian Bader
At Normannenplatz in Munich-Bogenhausen we are developing a high-quality multi-family villa with only a few residential units. EDITION NP08 is being built on an idyllic garden plot with a view of the park. All stores for daily needs are within walking distance in the adjacent Arabellapark and can be reached comfortably in only about 5 minutes.
Image: @giesing, Flicker.com | River Würm in Obermenzing
With our EDITION FL32 we are planning and developing another new construction project in Obermenzing. EDITION FL32 is being built in a privileged location in the historic center of Obermenzing, in the immediate vicinity of the Würm. The building is located on a quiet residential street, just a few minutes from Blutenburg Castle. The elegant villa comprises four residential units and a penthouse.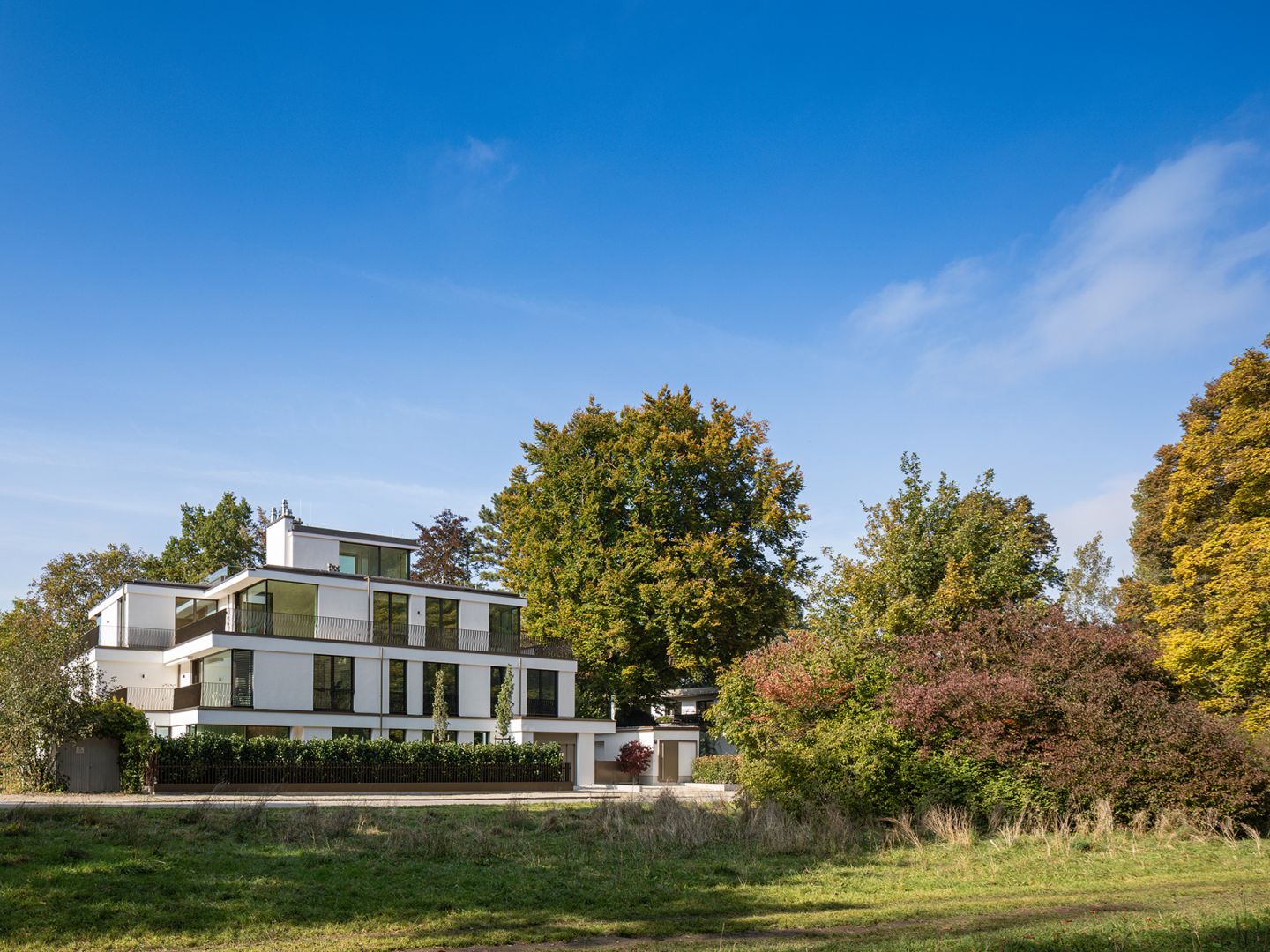 You have got a building plot? We pay best prices and decide quickly.
We are looking for building plots
in Munich's most beautiful locations
We are constantly looking for building plots in Munich's most beautiful locations for the realization of high-quality villas and villa apartments. You would like to sell your old house, "exchange" it for a spacious and threshold-free villa apartment or know someone who is looking for a buyer for their property? Contact us.