We make sure that conserving natural resources and protecting our ecosystem go hand in hand with improving both the quality of living and the health of residents. Committed to leaving a livable and intact environment for future generations, we are already working on long-lasting living concepts and a green future for our properties.
We equip building projects that we realize with flat roofs with a green roof. Extensively greened flat roofs improve air quality, store water, regulate the ambient temperature and help to offset the negative effects of soil sealing.
To protect the technical equipment from calcification, we install physical water treatment, which does not change the taste and quality of tap water. In addition, we install all drinking water pipes in high-quality stainless steel.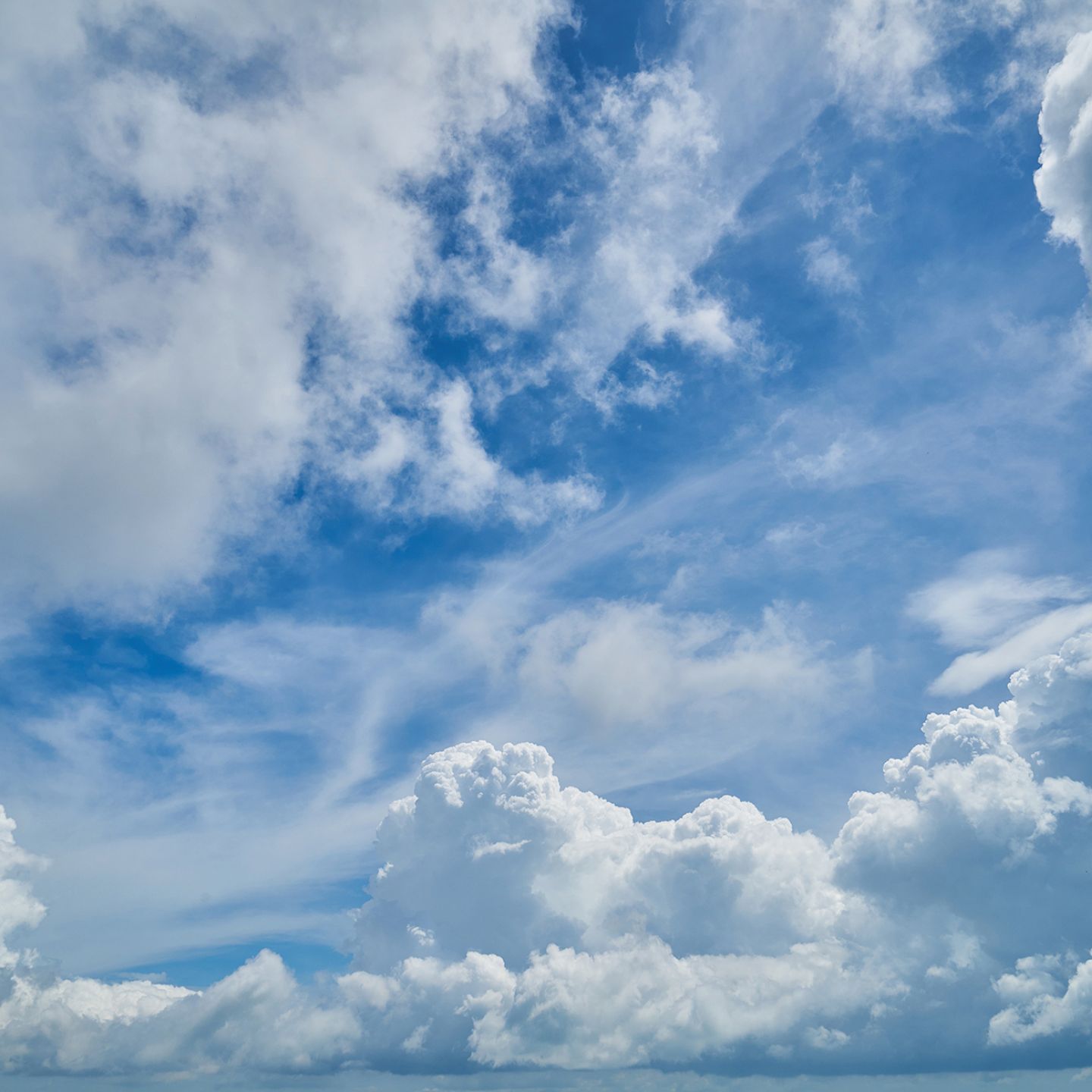 Good indoor air is an important prerequisite for feeling completely comfortable at home. Out of conviction, we prefer to process high-quality materials on the entire building that are low in solvents and pollutants and create a healthy living environment.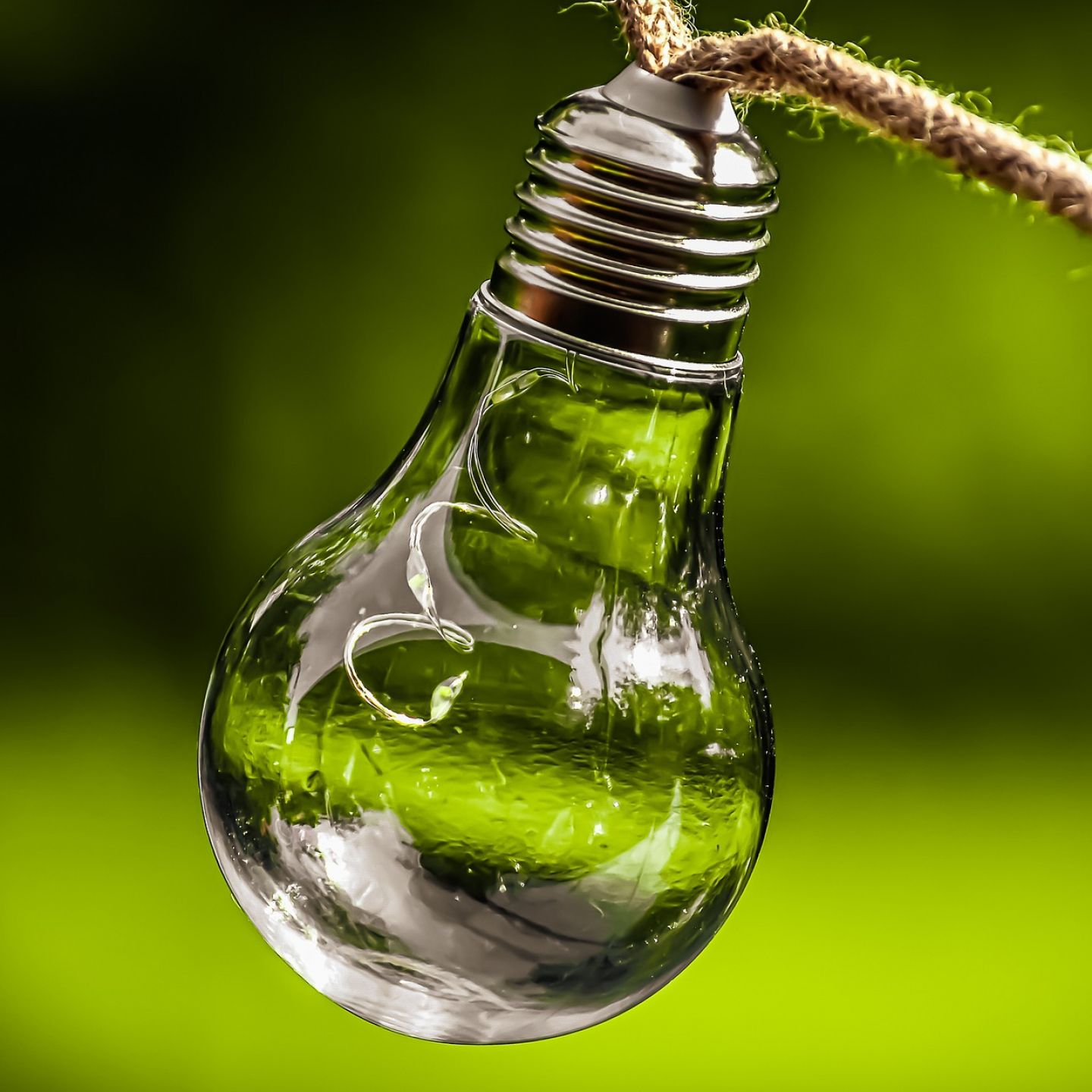 Our properties are equipped with forward-looking building technology that conserves resources and helps save energy. Where technically feasible, we install energy-efficient heat pumps. Depending on local conditions, passive room cooling is also a possibility.
* protected brand names of H-I-M
We believe that building ecologically means building in a future-orientated and environmentally friendly way. For this reason, we preferably use natural materials that do not put a strain on the environment and health.
Following a holistic approach, we also ensure that the engineering and maintenance of the building are designed with these criteria kept in mind.
In addition, we strengthen local manufacturers, preferably working with selected construction companies from Munich and surrounding and primarily sourcing building materials from local suppliers.
»Building ecologically means building in a future-orientated and environmentally friendly way.«
H-I-M Villenbau München
We prefer using natural materials that are processed in accordance with building biology and do not pollute the environment and health
When selecting our construction materials, we do not only ensure high quality, but also make sure the source products themselves are immaculate and were processed in an environmentally friendly way.
To identify these building materials, we focus on products being awarded the independent eco-label The Blue Angel. The environment-related label tests products and services on their environmental safety, certifying materials are designed and processed in an environmentally conscious and health-friendly way.
For the interior walls we preferably use colors that are especially low in solvents and formaldehyde and which limit the amount of plasticizers and preservatives to a minimum. In case of windows and doors, we pay attention to low-emission paints and coatings that meet the strict requirements to avoid risky additives and, for example, help to minimize the risk of allergies.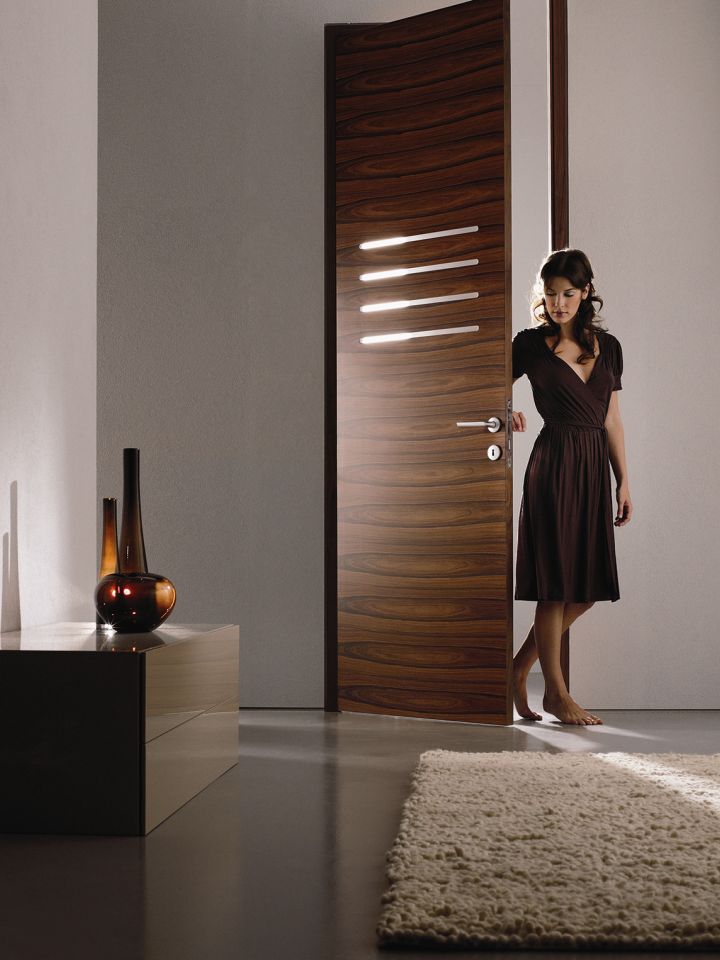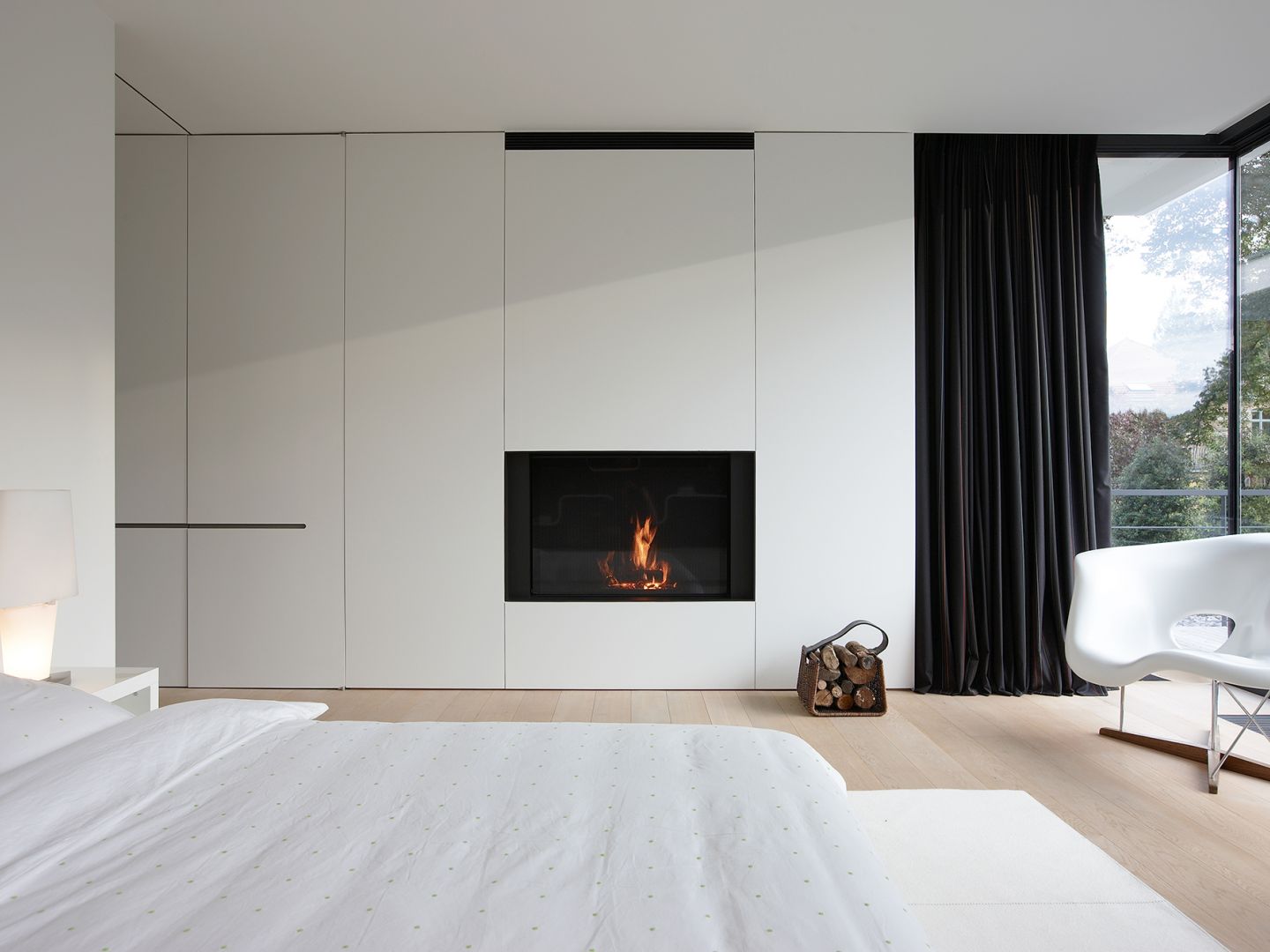 Energy-efficient materials improve the energy balance of our properties. From triple glazing to well-insulated walls and roof construction, we design a solid envelope that keeps the heat in the house, thereby optimizing heat demand and energy consumption.
In addition, our villas are equipped with intelligent building technology that produces the required energy with a low use of fossil fuels. If groundwater is available at the required depths on the building site, an energy-efficient groundwater heat pump or brine water heat pump is used, which have a good efficiency even in winter due to the geothermal heat and cover the basic load of the energy demand. In addition, a gas condensing boiler is added to ensure reliability and to cover peak loads.
Depending on local conditions, the resource-saving building technology can also be used to cool the properties. This passive and forward-looking form of room cooling increases the living comfort of the residents, especially on hot summer days, and offers numerous ecological and economic advantages, such as noise- and draught-free operation and very low energy consumption.
We also keep future developments in mind, providing our villas with future-looking technologies. For example, we already implement connections for electric service stations in all our underground parking spaces.