We reward your intuition
High commission for your successful tip
We are constantly looking for further building plots in good and very good locations in and around Munich.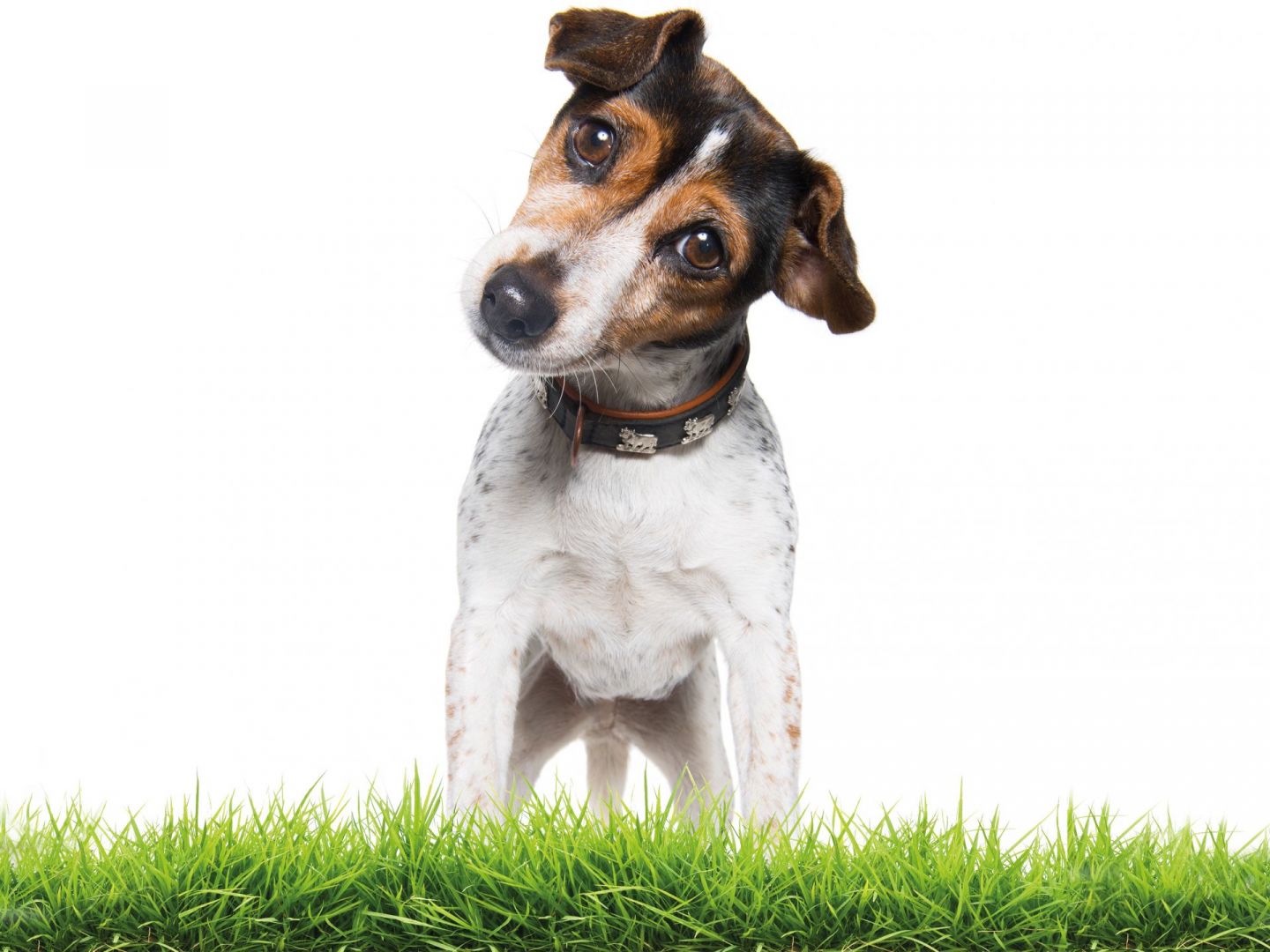 We are interested in properties from approx. 500 m² in very high-class inner-city areas and approx. 1,000 m² in residential areas. You can find more information about our preferred locations under property search.
We reward every tip leading to a successfull acquisition with 20.000 Euro.